Capabilities
Our team is dedicated to delivering a high-quality construct regardless of style or scale. With industry-leading expertise, Chase Construction meets the needs of every aspect from commencement to completion.
Chase Constructions is experienced in delivering projects of differing scales and facility. We deliver on our commitment to satisfied customers through on-time and on-budget project management.
Chase Construction provides turn-key services for the construction of a project or to manage a particular aspect of a project, Chase Construction is the ideal partner.
Residental
Chase Construction works with industry leaders to deliver outstanding projects. With a proven track record across all aspects of construction including residential and a talented team with a reputation for delivering award-winning projects, Chase Constructions brings together the right people at the right time to deliver an efficient end-to-end service.
Having built a strong residential clientele in the Canberra region we have a compelling portfolio of high to low density residential construction. We have the expertise to offer services catered to any budget. All of these services can be bundled into a comprehensive design and construct management schedule.
Our commitment to quality is demonstrated throughout the design and construction of our projects. We have successfully delivered value-for-money and quality outcomes for our clients.
Mixed Use
Chase Constructions offers mixed use development solutions for clients that are seeking to combine commercial, residential and community uses. Our experience in this sector has allowed us to foster strong relationships with a range of clients and suppliers.
Chase Constructions offer a complete evaluation and procurement method to ensure fair, accountable and transparent project delivery. We have a proven track record in providing high quality, cost effective construction that provides value for money.
Fit-out
Chase Construction operates across the corporate workspace, retail, hospitality, education, healthcare and commercial sectors.
Chase Construction combines in-depth knowledge and experience with a comprehensive understanding of stakeholder management, including building owners, landlords, and agents. These skills allow us to develop collaborative and consultative relationships that provide solutions to suit the needs of each of our projects.
Our established relationships with a network of leading professionals also enables us to ensure that we have the right people and skills necessary to drive delivery for our clients in an efficient manner.
Commercial
Chase Construction has delivered high-end commercial construction services for a range of clients. We are well positioned to provide complete project management and development works, including demolition, construction, refurbishment and fit-outs.
Chase Construction has established professional relationships with a range of highly-qualified and experienced design consultants, subcontractors and suppliers with whom we work in the planning and delivery of our projects. These relationships allow us to deliver improved project outcomes, especially in the management of contracts.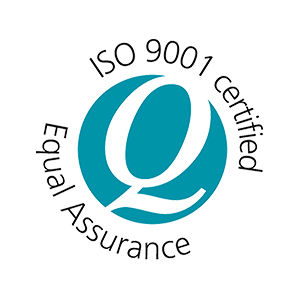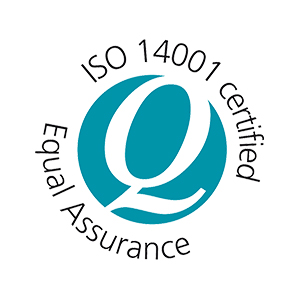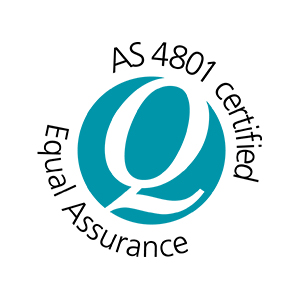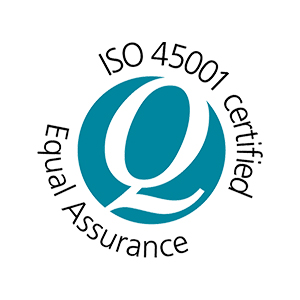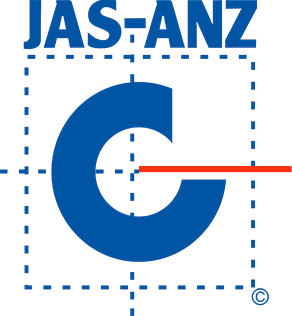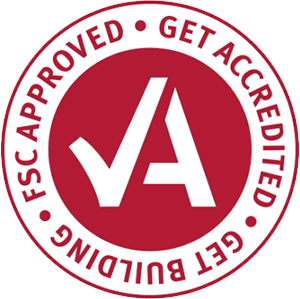 COMPETENCIES & ACCREDITATIONS
ACT : 'A' Class Builders Licence (unrestricted) – 20131044 and 20201038
VIC : Domestic Builder - Unlimited CDB-U 58801 and Commercial Builder - Unlimited CCB-U 59911
National Code of Practice for the Construction Industry compliant
Certified AS/NZS 4801:2001 Health and Safety Management Standard
Certified ISO 14001:2004 Environmental Management Standard
Certified ISO 9001:2008 Quality Management Standard
Certified ISO 45001:2018 Occupational Health and Safety Management Systems
Chase Building Group (Canberra) Pty Ltd – OFSC Accreditation Certificate
Chase Construction (ACT) Pty Ltd – OFSC Accreditation Certificate