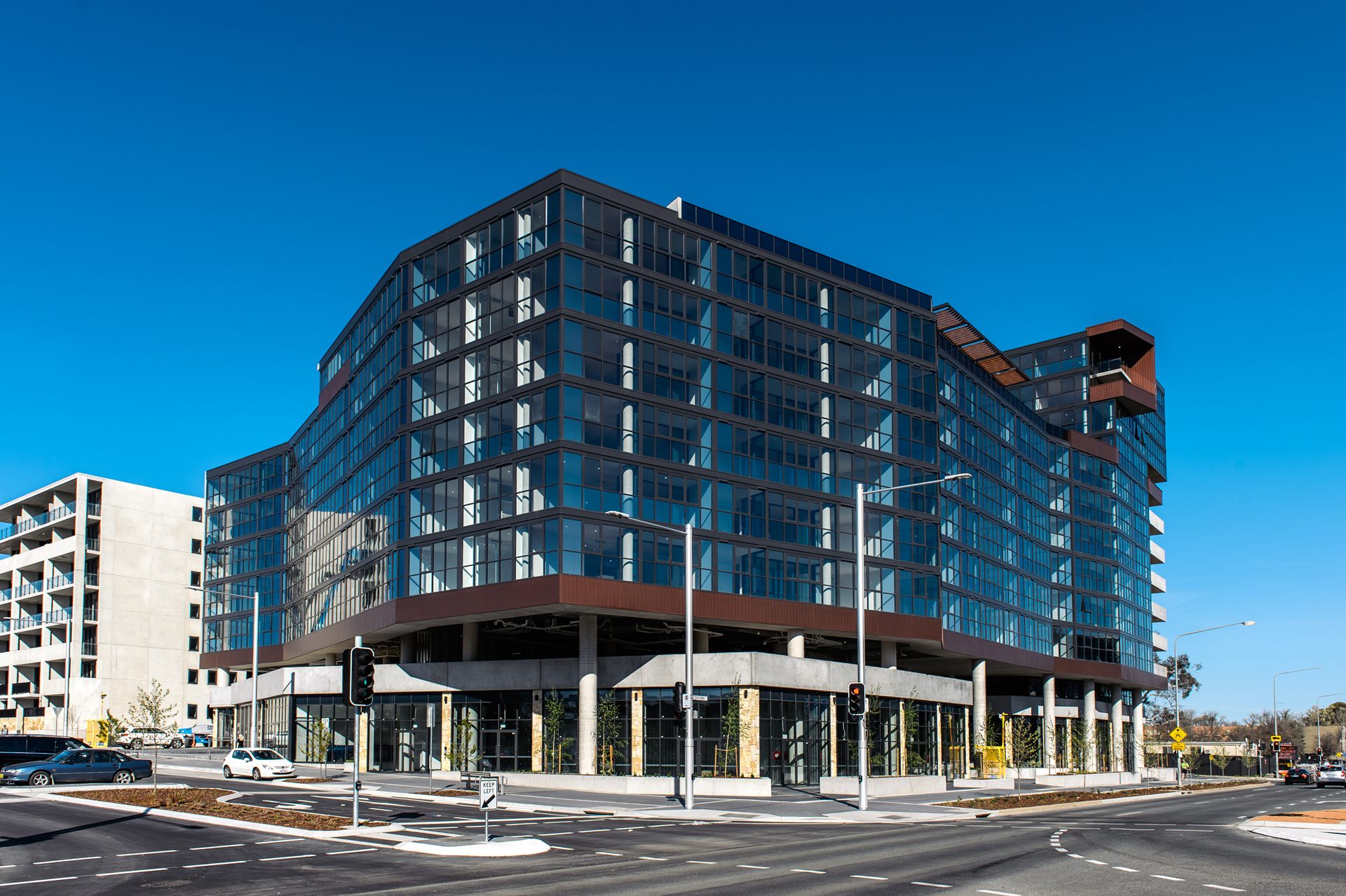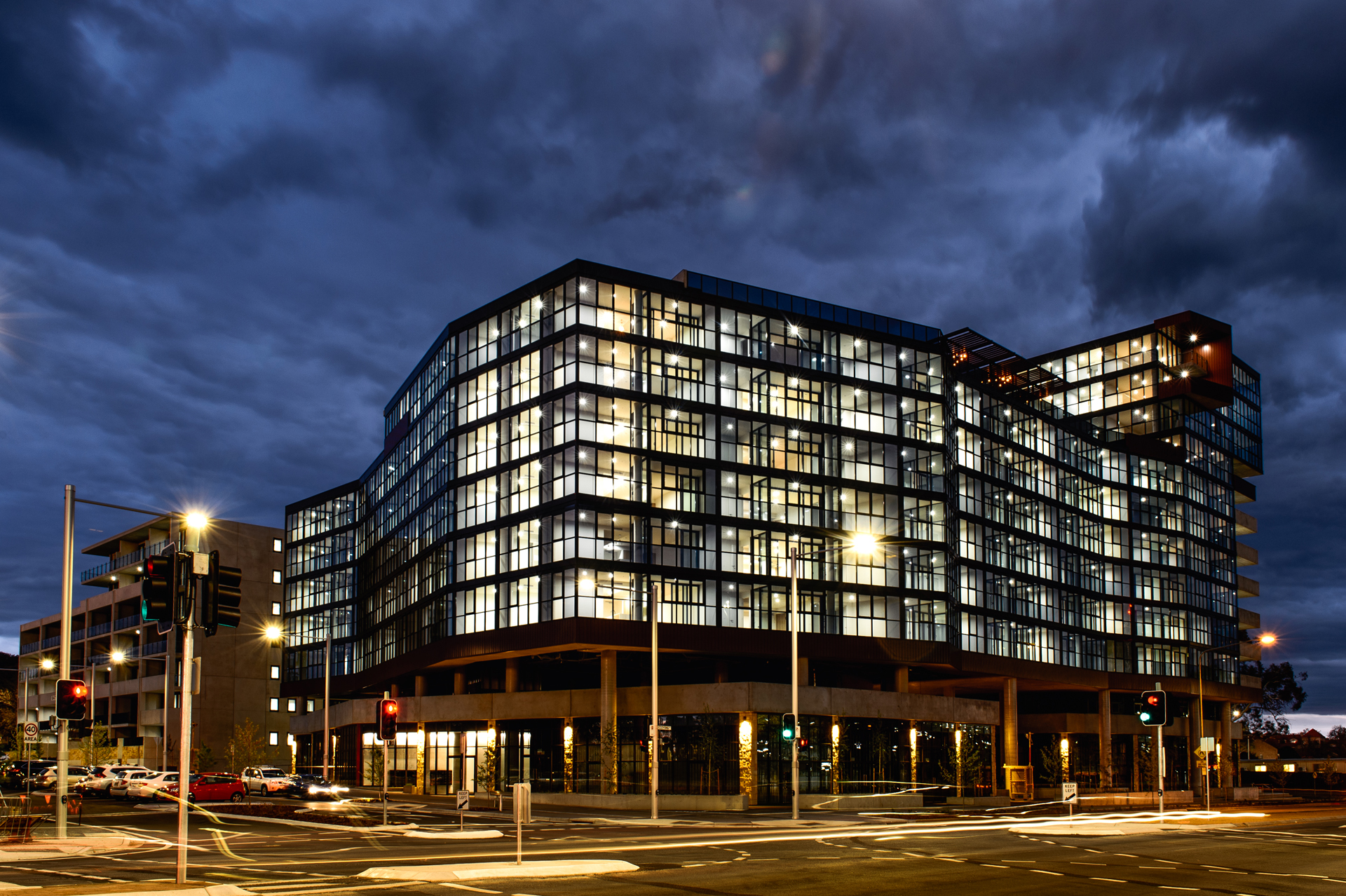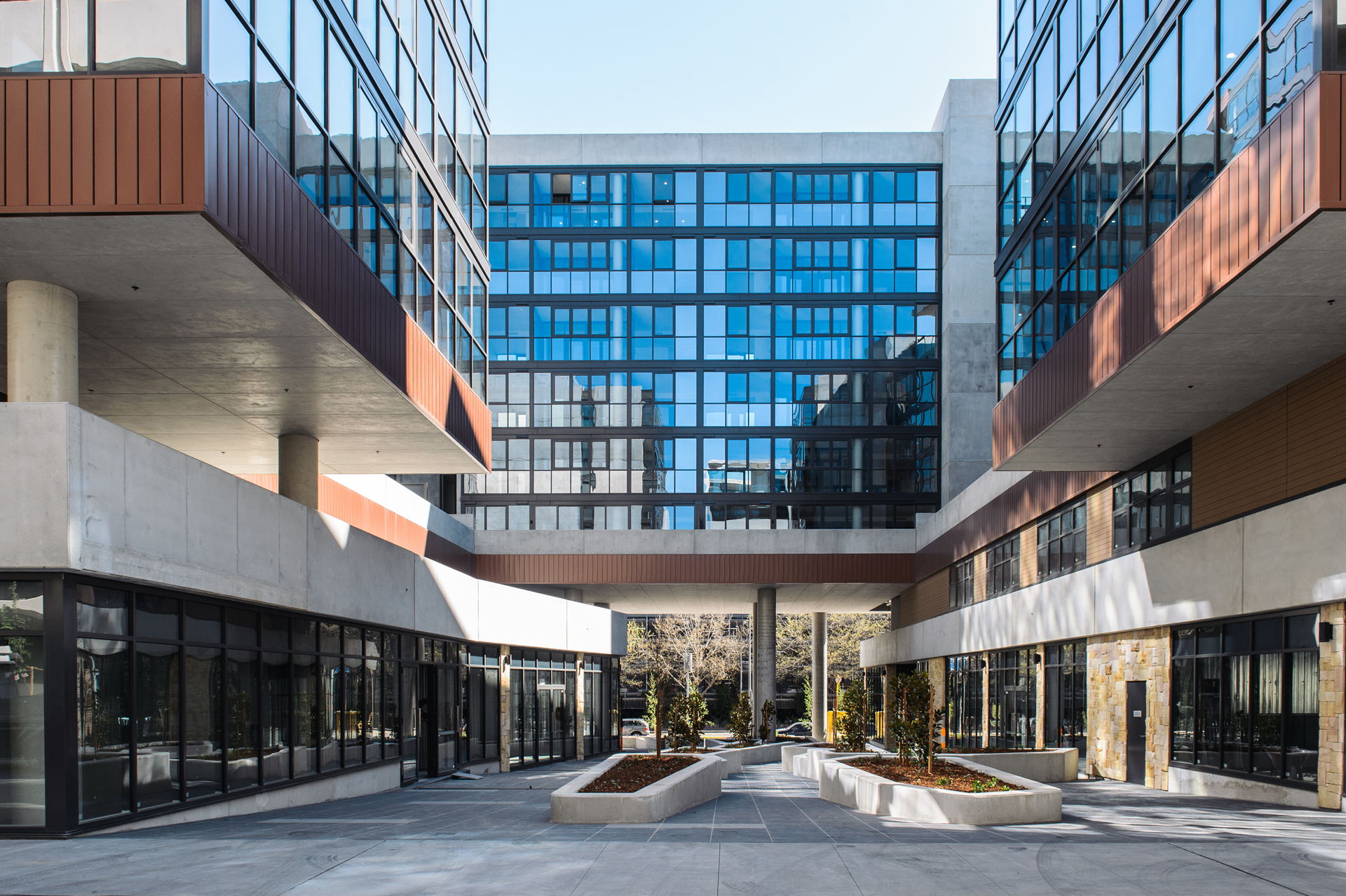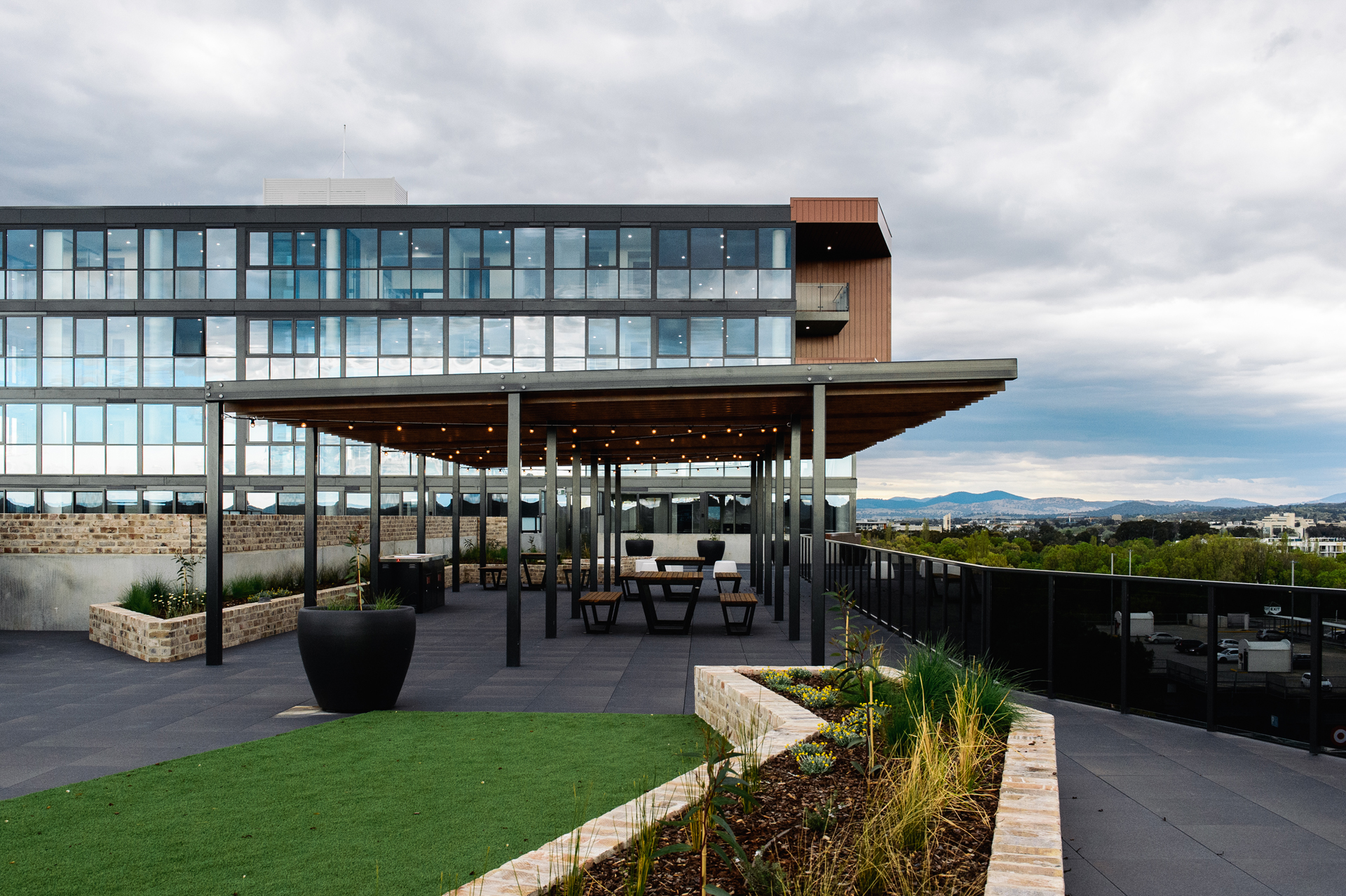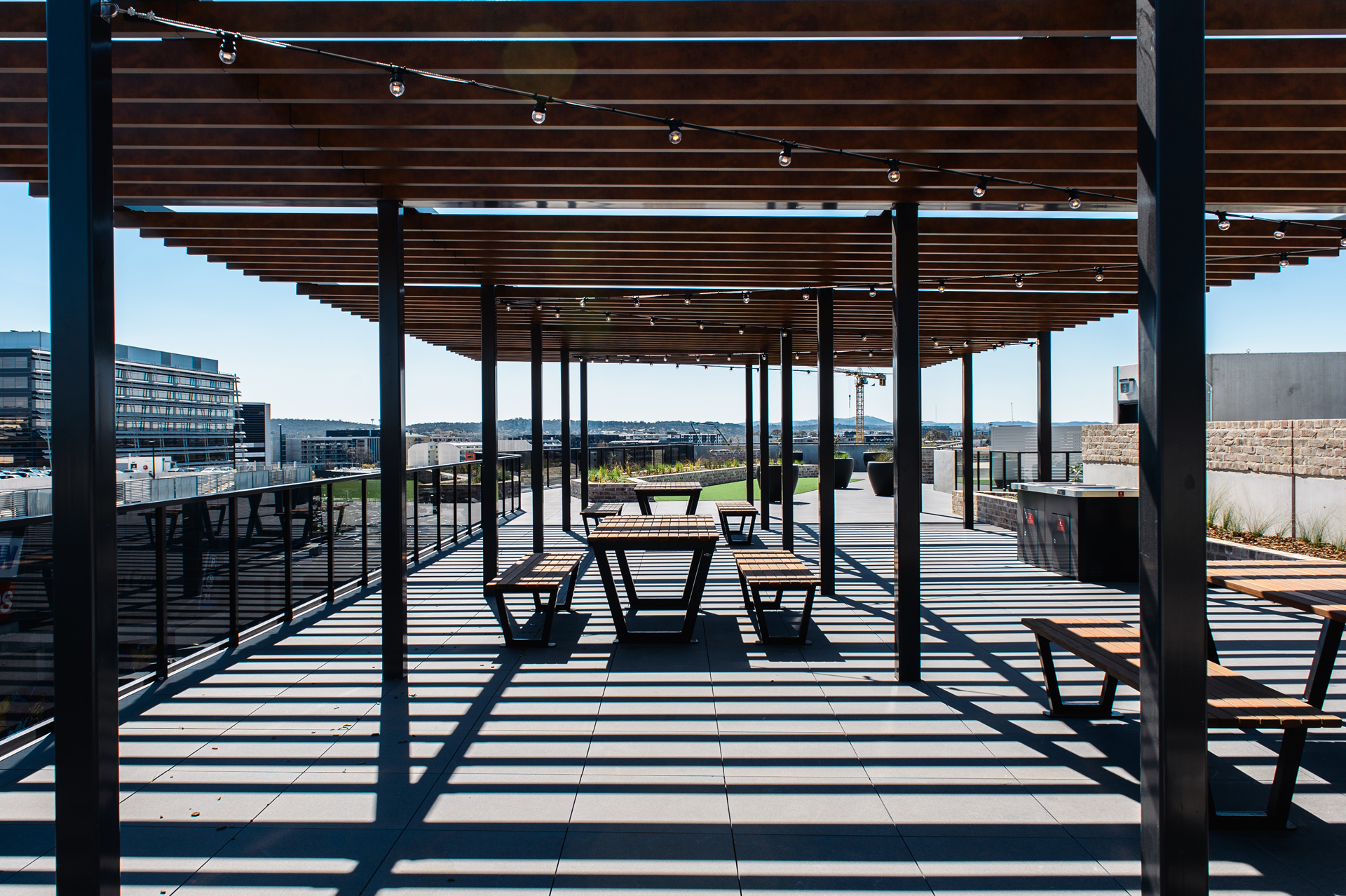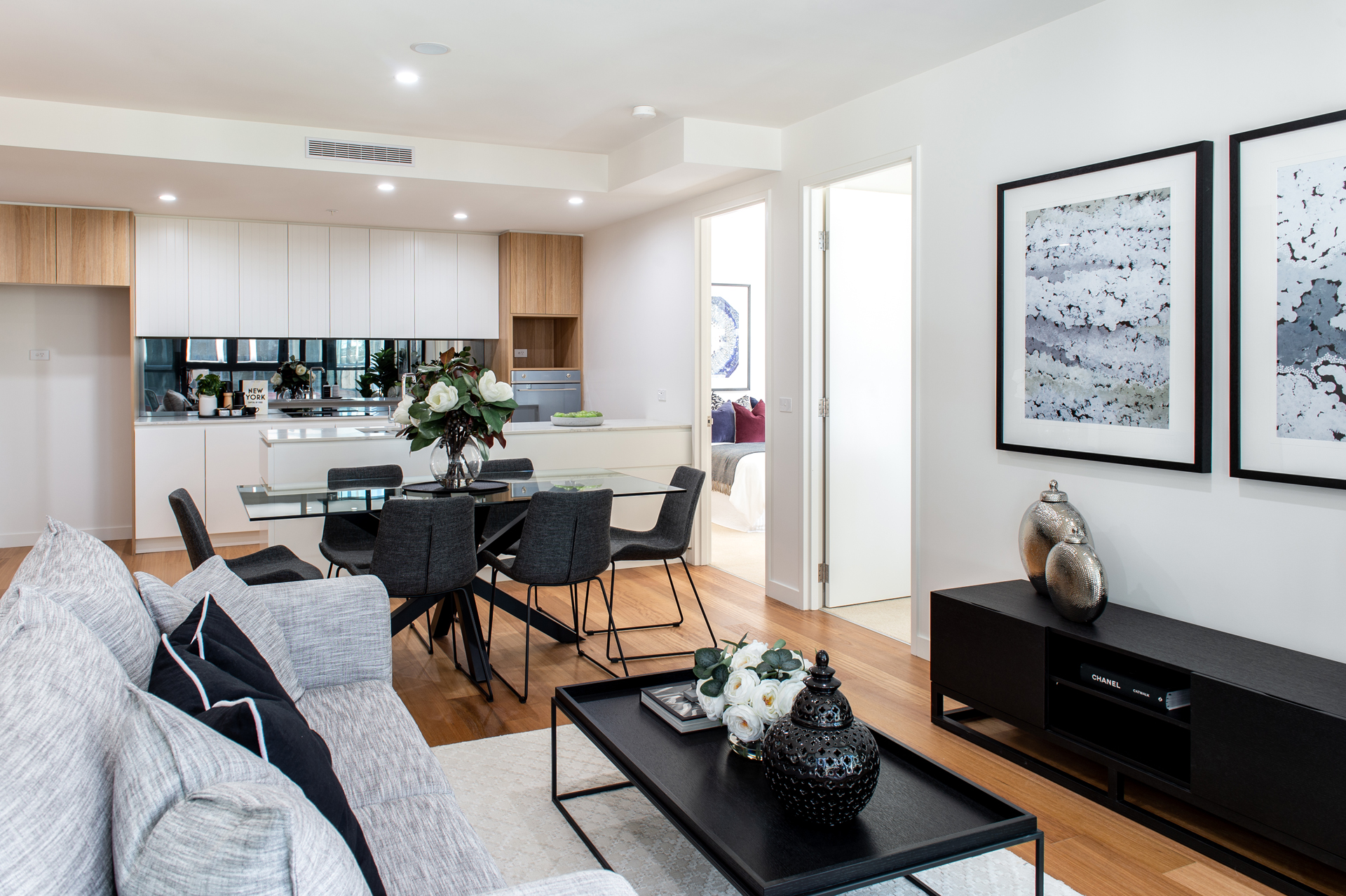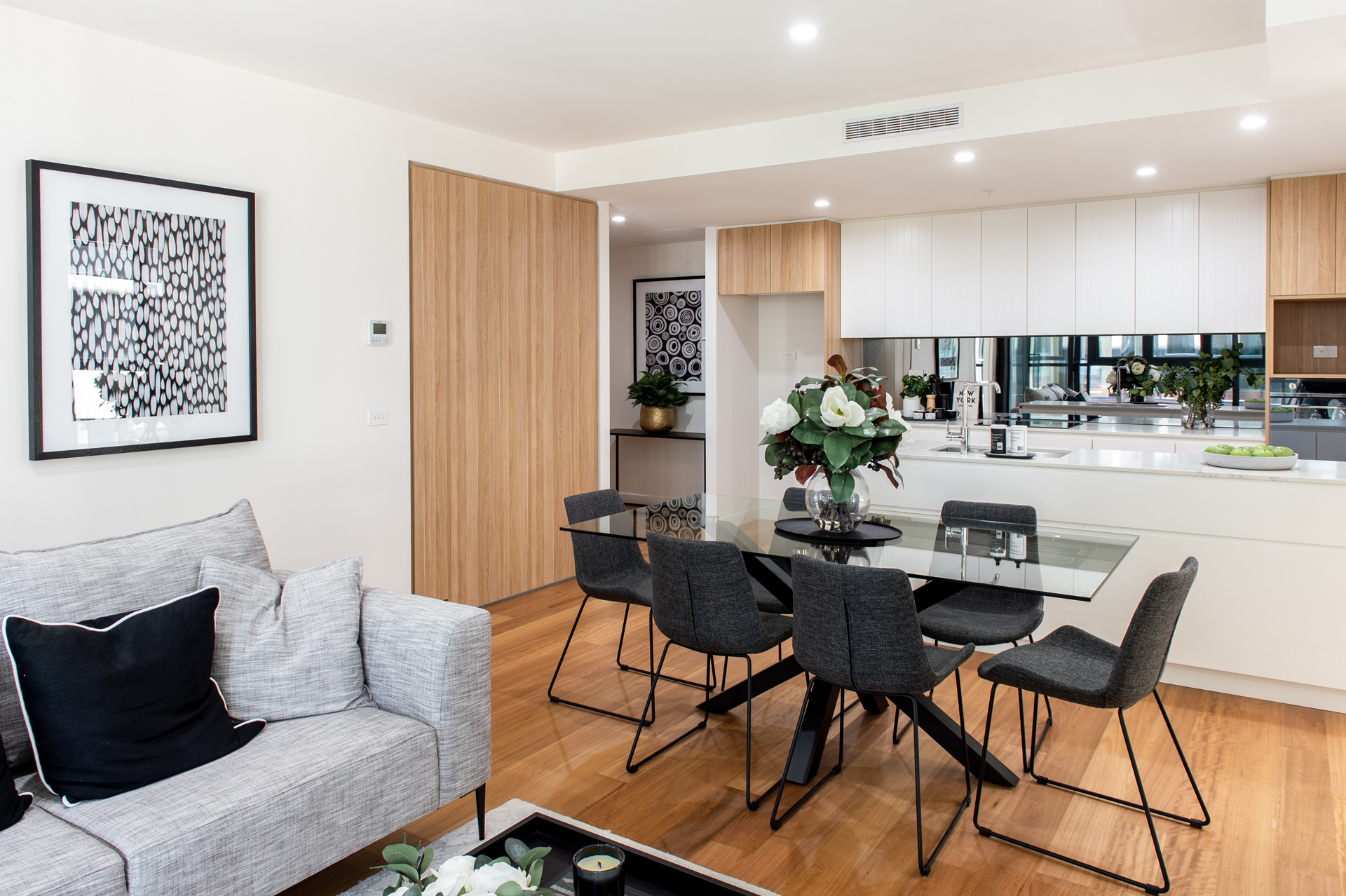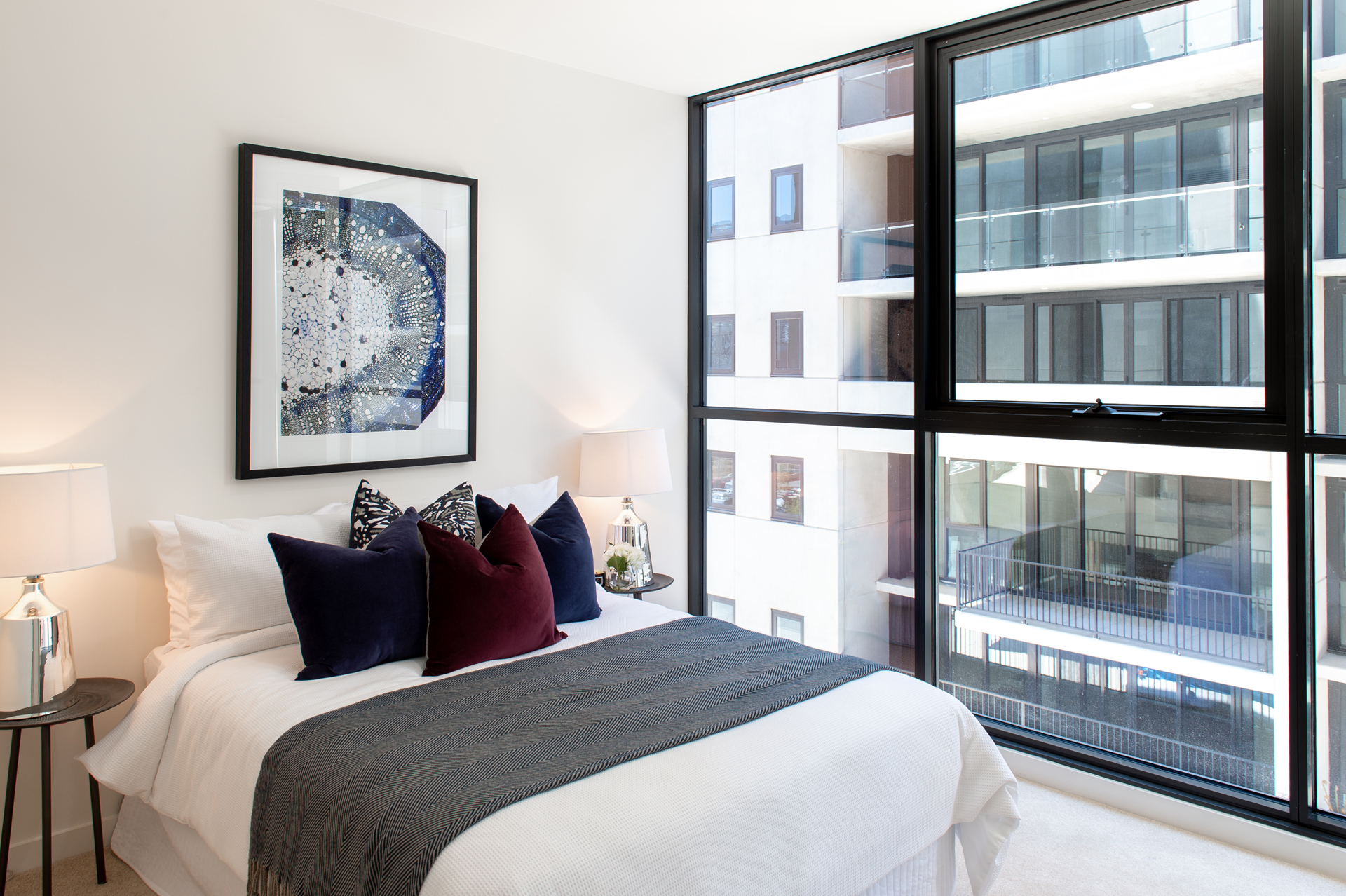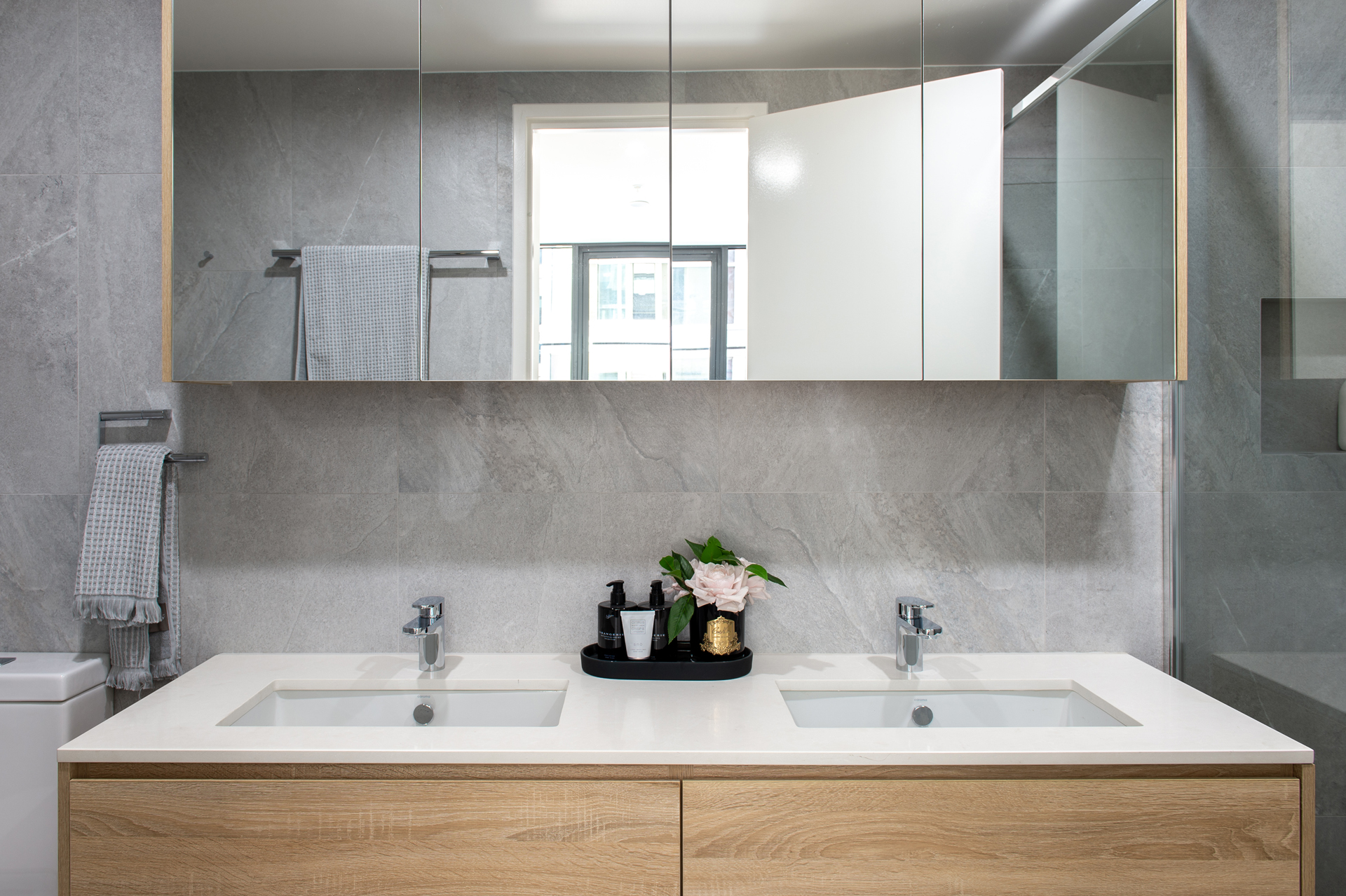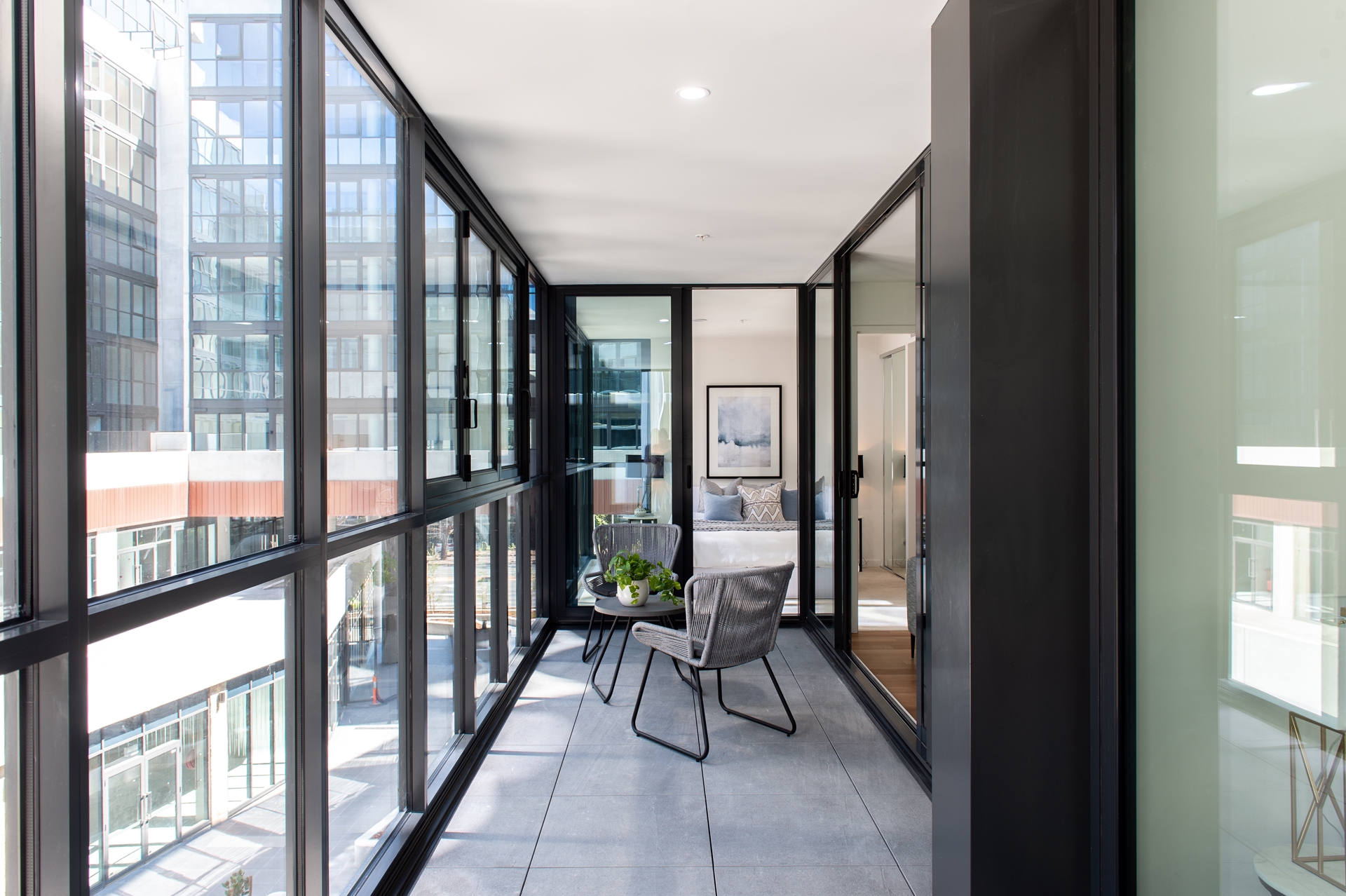 Founders Lane is a four-stage development located in the inner-city location of Braddon. The project is built over 3 levels of basement parking. Ground and first floor will include retail/commercial office spaces and house a childcare center. The building was designed around a series of courtyards to be pedestrian and cycle friendly green spaces.
The Mark – Mixed-use project comprises of 194 residential apartments built over eleven-levels.
Provenance – Mixed-use project comprises of 139 residential apartments built over six-levels.